The deadline for paper proposals for the CATA Congress meeting at Regina has been extended until February 14th.

The next annual meeting of the Canadian-American Theological Association (CATA) will be held on May 27, 2018 at the University of Regina, as part of the Congress of the Humanities and Social Sciences of Canada.
CATA invites proposals for papers that explore topics of theological relevance to this year's Congress theme, "Gathering Diversities." We welcome papers from across the spectrum of theological disciplines, including biblical studies; theological readings of Scripture; historical, systematic, philosophical, moral, and pastoral theology; theology that engages culture, the church, and other academic disciplines. Papers that fall outside the specific Congress theme will also be considered.  More details can be found here.
The Call for Papers can be found here.
If you are a student and looking for funding for attendance, click here.
Hope to see you in Regina!
On October 25 and 26th, one of our Executive Board Members and former President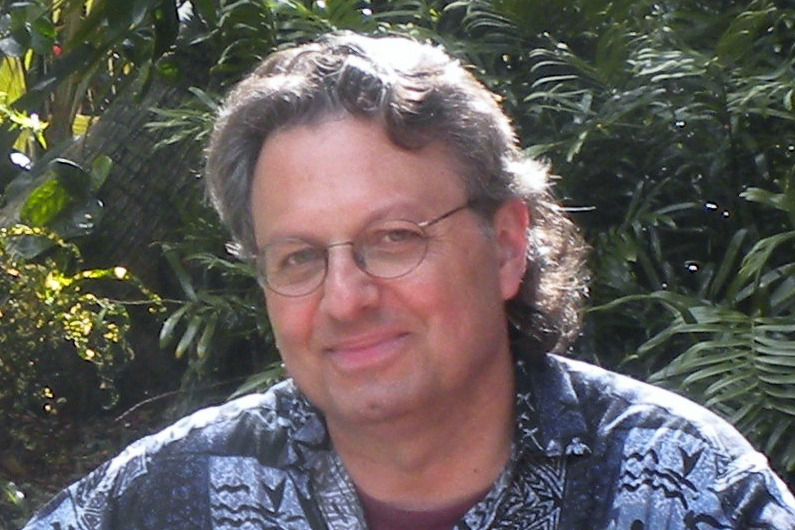 , Dr. J. Richard Middleton, presented a series of three lectures on "The Silence of Abraham, The Passion of Job: Explorations in the Theology of Lament" at Canadian Mennonite University in Winnipeg.
You can watch videos of the three lectures (on the Psalms, Genesis 22, and Job) here.